Expo "Light of the Internet" im alten Dorf Wuzhen eröffnet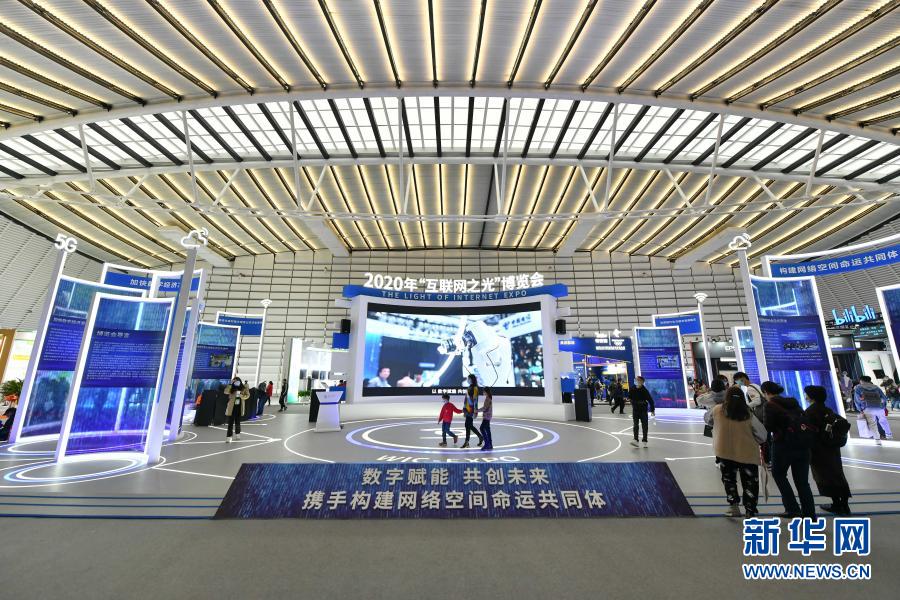 Menschen besuchen die Light of the Internet Expo. Foto vom 22. November.
Die Expo "Light of the Internet" findet am Sonntag im Vorfeld der World Internet Conference im alten Dorf Wuzhen in der ostchinesischen Provinz Zhejiang statt. In einem Ausstellungsraum mit einer Fläche von ungefähr 20.000 Quadratmetern präsentieren 130 Unternehmen ihre neuesten Innovationen und Produkte vor allem in den Bereichen KI-Technik, Cloud-Computing, BigData, Blockchain oder 5G.
Schlagworte:

Light of the Internet,World Internet Conference,Wuzhen